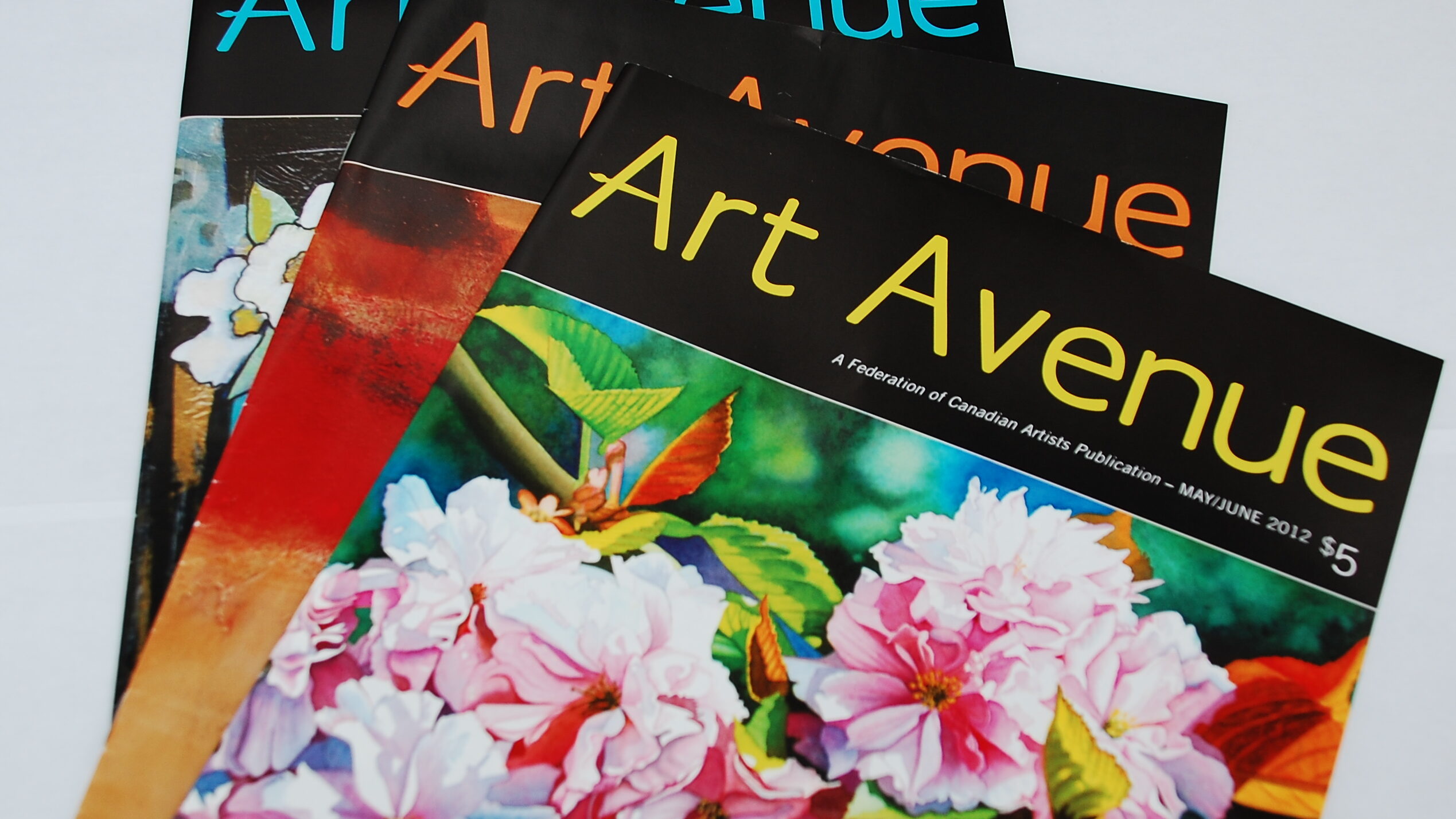 Meaningful design
tailored to your needs
For Individuals
Planning a wedding and want a cohesive look for your event? Or would your vacation rental benefit from a more professional-looking guidebook? I can help you bring your personal projects to life.
For Small Business
You know you need a logo, but what else? Maybe you launched your business in a hurry and are ready for a more thoughtful brand. Whatever the case may be, we can join forces to get you there.
For Designers
You read that right! Whether it's due to time constraints or the size of the project, let me be an extra set of (design) hands.
Hours
Tuesday – Friday: 9am – 4pm
Closed holidays + weekends