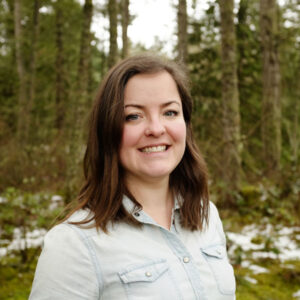 Hi, I'm Sonia
I believe that design is more than just making something look nice on the surface.
Good design is the answer to a problem, the ability to communicate your story in a single glance and what sets you apart from the crowd.
I make a point of getting to know my clients and their businesses, treating each project with the attention to detail and importance it deserves. With over 10 years of experience solving creative dilemmas I'd love to hear from you and see how we can work together to achieve your design goals.